Aero Plastics Inc.
inspiration for colour comes from the vibrant colours of fall to the icy blues of a mountain glacier. Tint, tone, shade and hue are words we use to represent the wide array of colours available.
From single colour to multi colour mouldings, we are continually adding to our selection. Our current inventory of over 4000 colours is fast growing – in an on going effort to achieve the perfect colour match.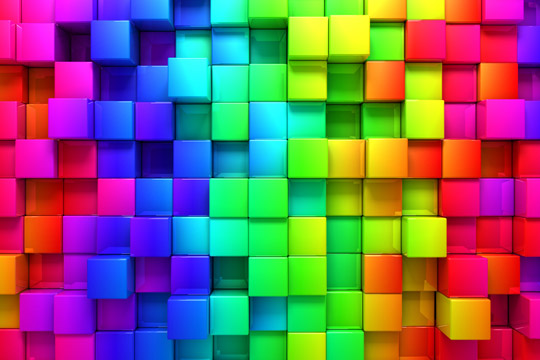 Aero Plastics
has an on-site design team and along with our EDM capabilities we can design almost any profile to meet your needs. We are limited only by your imagination – we will be glad to discuss your specific needs.


Please call

our Toll Free
1-866-509-5874
or email :
info@aeroplastics.ca