Aero Plastics Inc.
was founded in 1986 on our commitment to quality and service. Every effort is made to ensure that all of our products are manufactured to the highest standards and delivered to you with our guarantee of superior workmanship and materials.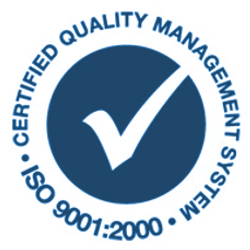 Aeroplastics Inc. ISO 9001:2000 Certified Company
We are proud to be a part of today's generation of manufacturing. Aero Plastics will fulfill our commitment to deliver what you need... when you need it.